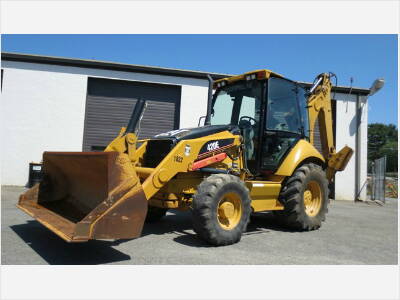 CLICK HERE
for more information on the Services
& Commitment we provide for our sellers.
Our next auction is a large 2 day auction on October 5 and 6, 2021 in WIlson, NC. The auction is the Estate of Johnny Corbett (deceased). This auction has 1700 lots of large metal working and carpentry shop equipment, automobiles, farm equipment, numerous welding machines, hand tools, ladders and much, much more.
---
The Office in Lumberton will be Closed on Oct 4-8th - Thank You
Special Note for Farm Families
Lloyd Meekins & Sons Auction Company would like to conduct your next auction. We bring 40 years of full time auction experience to your family. We have one of the best mailing list in the auction business. We offer appraisals, guarantees, or straight commission. For farm sales conducted on your farm there are no buyer's premiums. Call or contact us today.
Lloyd Meekins & Sons Auction Company
Lumberton, NC 28358
(910) 739-0547 Office
(910) 258-1705 Mickey
Or email: mickey@meekinsauction.com
NCLN 858
Mickey Meekins NCLN 228
---
NOTICE: We use Proxibid for online bidding. Proxibid Phone Number - 877-505-7770.