All items that have not been picked up in the last 5 years must be picked up by November 18, 2019 or they will be consigned to the December 27, 2019 auction!
25th ANNUAL CONSTRUCTION TRUCK CAR FARM AUCTION
Friday December 27, 2019 at 8:00 am - LUMBERTON, NC
10% Buyer's Premium Excavators, RB Backhoes, RT Loaders
Doziers, Boom Lifts, Gen Sets, Dump Trucks
Cars, Pickups, and Much, Much More
Call (910) 739-0547 or (910) 258-1705!
MEEKINS AUCTION CO. WILL GUARANTEE ANY AUCTION!


For Consignments Call: John Coleman Florence, SC 843-621-1245 John.coleman.5kmj@gmail.com


Open For Consignments for December 27th Auction
November 18 - December 18 at 12 Noon!
All Payments Are Due on Sale Day!
Removal By January 10, 2020!
---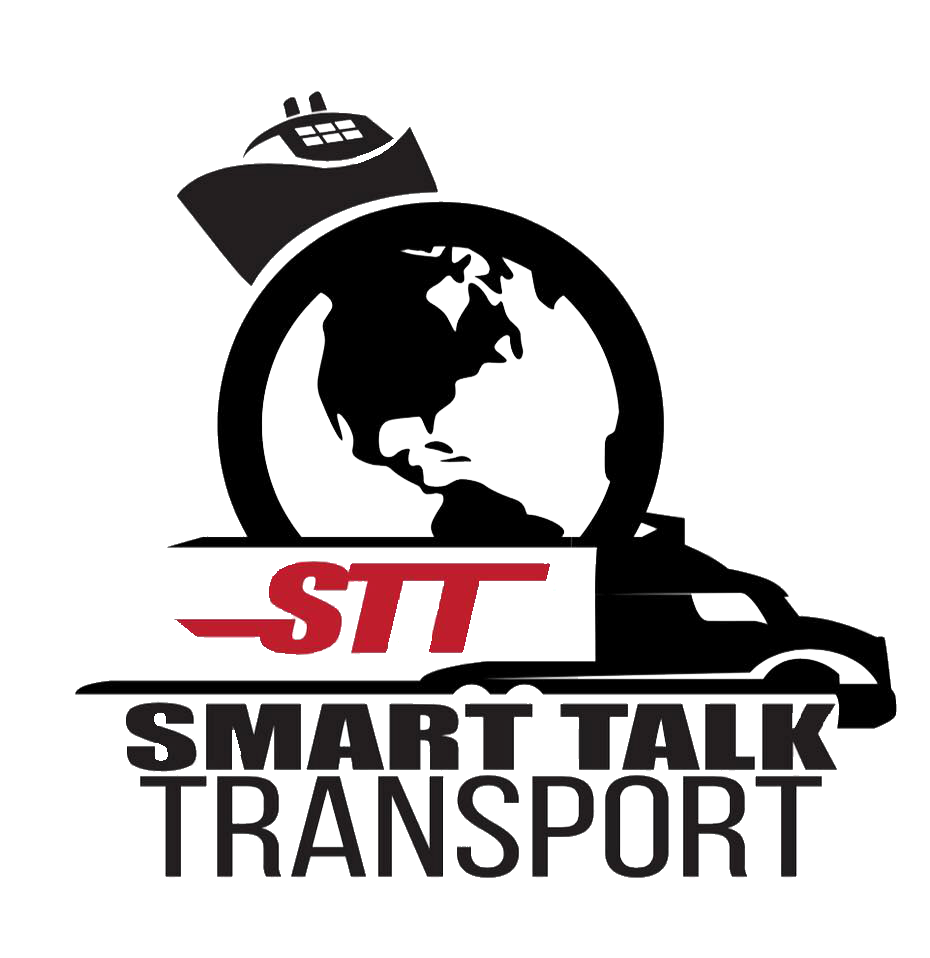 ---
Meekins Auction Co. has titles at the Lumberton office for the following people:
George Morton, Francisco Leon Castro, Melissa Kerns, James Middleton, Keith Hieb, Jocelyn Louis, Juan Ruiz, Humberto Cuevas, Jon Priest, Wilton Hunt III, Jamie Holmes, Michael Locklear, Parker Farm, Jony Pait, Freddie Hannah, Hilliard Farms (2), Michael Henley, Rufus McCoy, William O'Neil, Douglas Horne, Keith Bridgette, Oak Creek Farm, Jay Burke, Kelvin, McGeachy, Brian Claw, Medoc Metals, William Hardin, Warren, McGrimmon, Robert Locklear, Rocky Mountain Heavy Haul, Duncan Ross Monroe Faires, Robert Gremsley Jr.
Contact Mickey Meekins to schedule a time to pickup at (910) 258-1705!